Copyright © - EMWIN Systems (Pty) Ltd. - All Rights Reserved
"IF YOU ARE SERIOUS ABOUT
COST MANAGEMENT"


Full Accounting system up to Balance Sheet

Job costing reporting

Project allowable based orders, & Sub contractor certificates

Provisional and QS Claims
Costing and Accounting


Create Resource based Estimates

Scheduling & Cash flow

Progress Certificate, Escalation & Material on Site (MOS)

Integration with accounting system for Cost Variance reporting
Project

Keep track of Equipment

Setup usage rates & rules

Internal invoicing of usage

Update costing & accounting ledgers in the Accounting system



Tool & Equipment

Labour costing per project

Payslips & Bank transfer imports

Statuary reports: SARS - EMP201, Easy file, UIF reporting, WCA ,SDL

Update costing & accounting ledgers in the Accounting system



Payroll & HR

PAYROLL &
HUMAN RESOURCES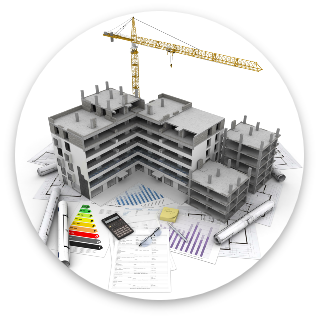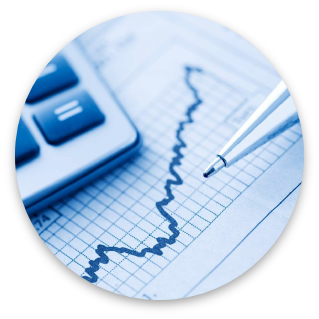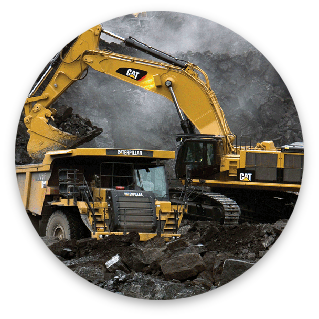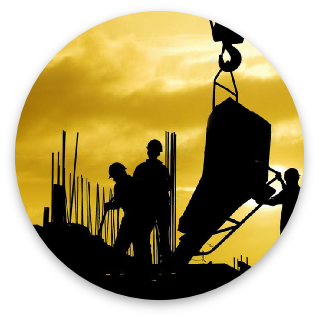 The EJM suite of programs is there to assist you in the management of all aspects of your construction enterprise.
The crucial question that Management grapples with, especially in the construction industry with its tight margins and an even tighter deadlines, is:
Are we meeting our targets?
It is of no use to know that you have made a loss six months after the close of the financial year – by then it will be too late.

With the integrated EJM system, you will pick up negative variances and trends very early in the project while you are still able to take remedial action.

With EJM you will be able to determine your Profit & Loss per project with detailed costing right down to cost centre and resource level.

EJM Software Brochure