Copyright © - EMWIN Systems (Pty) Ltd. - All Rights Reserved
"IF YOU ARE SERIOUS ABOUT
COST MANAGEMENT"


Emwin has been delivering integrated software for the construction industry since 1982.
Read more about the history of our company.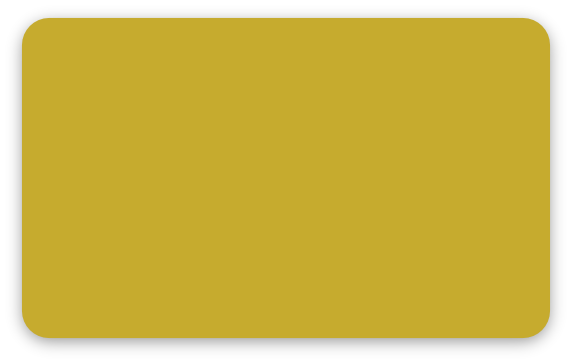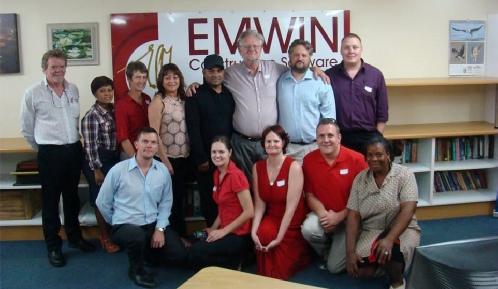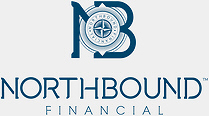 Trencon was the first client on the new applications.
Here we are celebrating the first year of them using the new EJM applications



30 years in the business.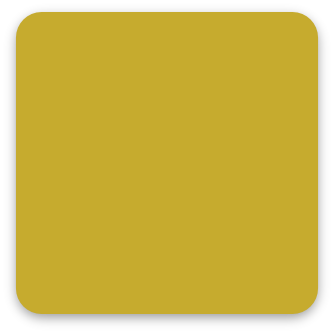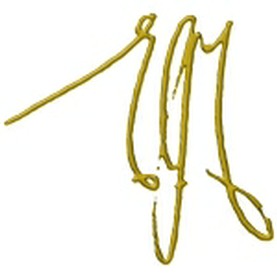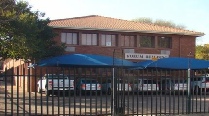 Northbound Financial and Emwin forms a partnership. Wayne Tinley, the owner of Northbound, is a CA (SA) with experience in the construction industry.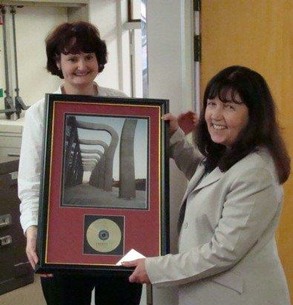 Construction Enquiry joins our ranks as an agent in Durban, selling and supporting our software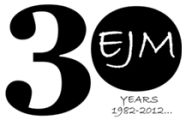 A new logo was launched to celebrate the new line of applications - The logo is based on the signature of Prof Ernst Marais the father of the founder.
He was a founder member of the Council for Scientific and Industrial Research where he became a Vice-President.

He was the first Chairman of the Management Committee of the Hoërskool Menlopark and the first Rector of the University of Port Elizabeth (a.k.a. Nelson Mandela Metropolitan University)
With the logo, we aspire to the high levels of integrity and innovation that was the hallmark of his life.
The new line of SQL-based programs is launched. This caters for the need for huge systems in a decentralized web environment. This new line is known as EJM SQL.
Moved into our new offices in Gauteng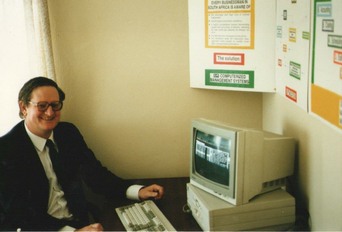 Windows as operating system gains credibility. Ernst rewrote the programs using MSAccess. EMCount was followed a year later by EMPay and EMProject.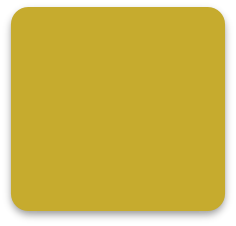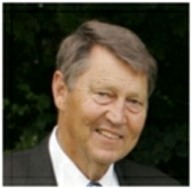 First Company in South Africa to have Vista certification for their applications.

EMWIN Kaap was launched, with Reshenda Piedt as managing partner.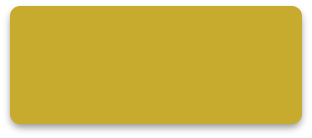 Ernst identifies a gap in the market for cost management software. Ernst Marais & Associates was born. The first applications were written in MSBasic on the operating system CPM.
Rob Salzer joined HKC Systems in 1982 and later became the sales director. In November 2000, after the demise of HKC, Rob approached Ernst Marais to join forces. As a result of this the company was renamed EMWIN Systems and Rob took over the role of Sales and Marketing Director. He grew the userbase substantially and contributed immensely to EMWIN Systems. Rob passed away on 30 November 2008 after a long illness. He is sorely missed by his family, friends and colleagues.
MS-DOS is launched. This became the mainstream operating system during the 80's. The programs were rewritten to cater for this. This line was known as EMSYS.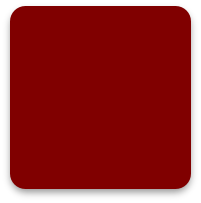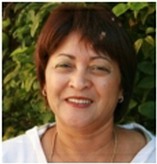 Wikus Hattingh joins the Company as a programmer.

He is thrown in the deep end and develops Emtec, our Tool & Equipment management system.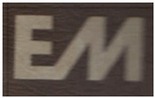 Ernst Marais, founder of the Company, starts his working career at the consulting engineering firm, Fick & Hollenbach.
After gaining the prerequisite experience in consulting engineering and construction, he registers as a Professional Engineer.
He completes an MBL and during his time as site agent for Kruger Konstruksie and later at Savage & Lovemore, learns the importance of proper cost control in construction.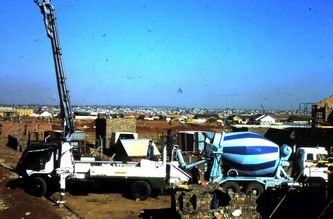 Into The Future With a Dedicated Team!


2014 - Moved





2008 - New Line & New Logo